EUPHORIA- INTERNATIONAL DANCE BAND

EUPHORIA – INTERNATIONAL DANCE BAND has performed at many destinations world-wide, including their recent tour of Malaysia. With outstanding energy, talent that is a step above, and their "go-big-or-go-home" mentality, this band will get you dancing and singing the night away to mega famous hits all the way from the 70s to current showstoppers.

"Euphoria International Dance Band is the best I EVER hired, got a crowd of 1000 boogying all night long, thanks Linda, Phil and the fellaz"
– Bon Dos – Corporate Event at The Wall Centre Vancouver BC
Euphoria is a Live Dance Rock Band that entertains any Social or Corporate Event, or Exhibition, Casino, or Concert Hall in Vancouver BC and the lower mainland. For your venue or function, look no further as they can provide a highly entertaining dance band as 'Euphoria', but they also have an Alter Ego so…………read on…………..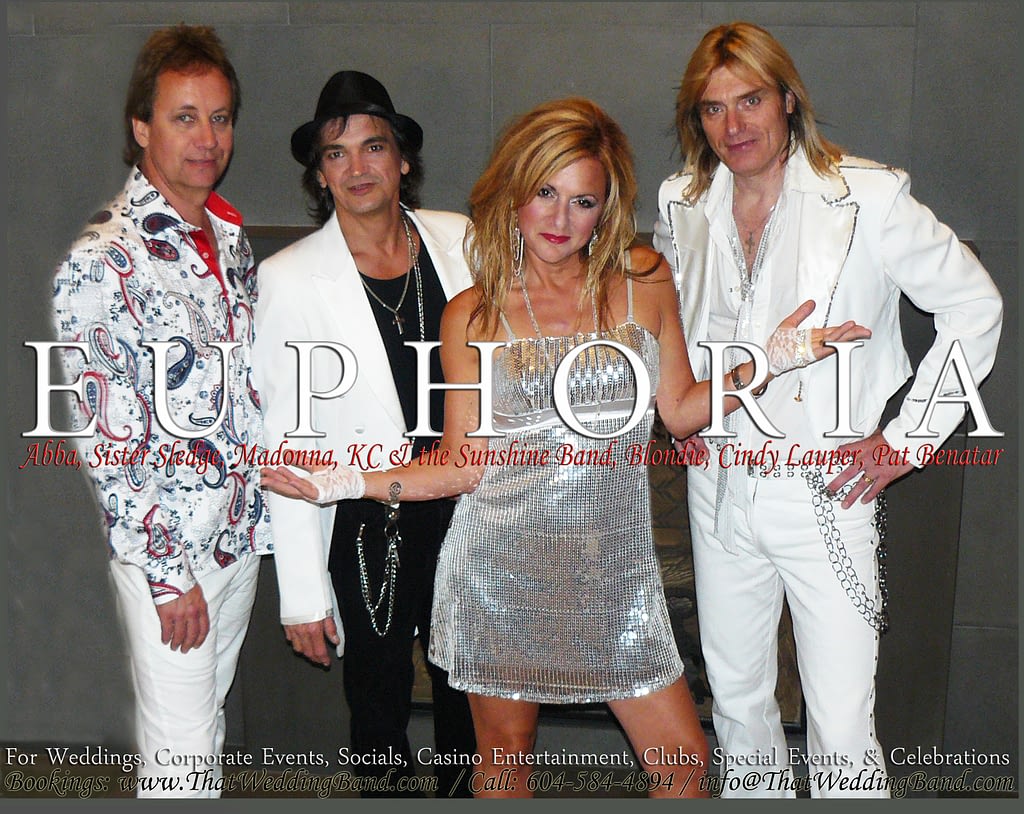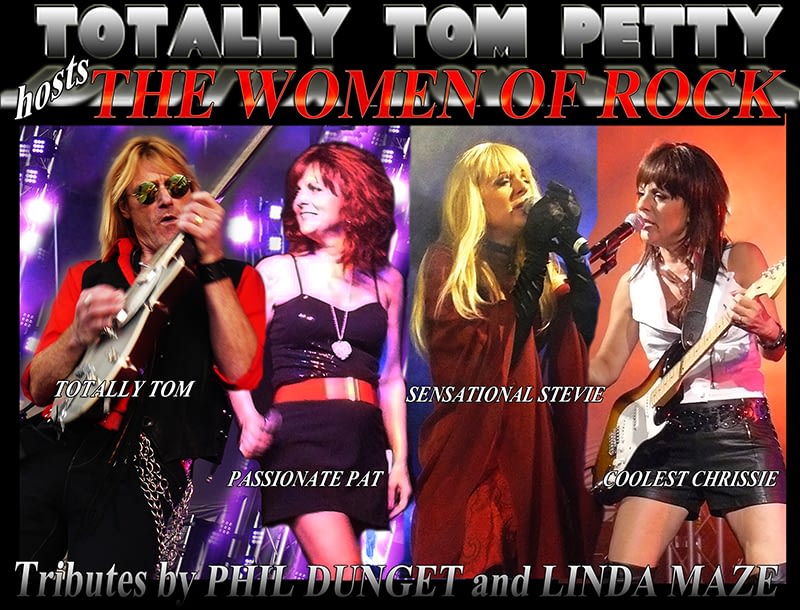 Totally Tom Petty Hosts the Women of Rock is an ultimate Variety Retro Tribute
Show featuring tributes to Tom Petty, Stevie Nicks, Pat Benatar,  Joan Jett, and Chrissie Hynde of The Pretenders
Learn more…
 Click here for promo and live video
WEDDINGS
For Weddings, it's your day, so you should have it your way!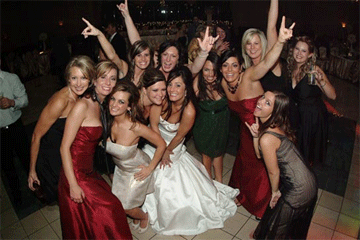 EUPHORIA – International Dance Band provides an extensive song list for their dance numbers, and welcome you to choose your own songs if you would like. If you have a special song or two for your wedding, social or corporate event, that is not on the list, just let them know and they can learn it for your for a small additional charge.
Euphoria provides your party with a professional PA system, professional sound man, with extra microphones for speeches, guest singers, and other memorable parts of your reception, corporate party, or social function. They can play indoor or outdoor concerts. Euphoria is family friendly entertainment, first class all the way.
The PA can accommodate any size room and you will be very impressed and no doubt thrilled with the quality of the sound.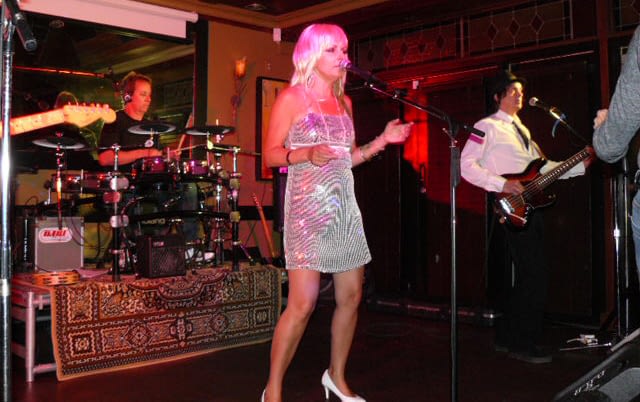 They have a variety of live music to choose from, including hit songs from the 70s, 80s, 90s, and current hits. Male and Female lead singers. They play disco, funk, rock, pop, including special ballads and slow songs. They are seasoned professionals with a heart for encouraging your guests to have the time of their lives!
Let's all have a great time! Euphoria is honored to celebrate your party with you..
EUPHORIA / Book Today: Call Agent Phil @ 725 600 1511