Contact EUPHORIA INTERNATIONAL DANCE BAND – to help make your venue or special occasion a memorable night out for years to come!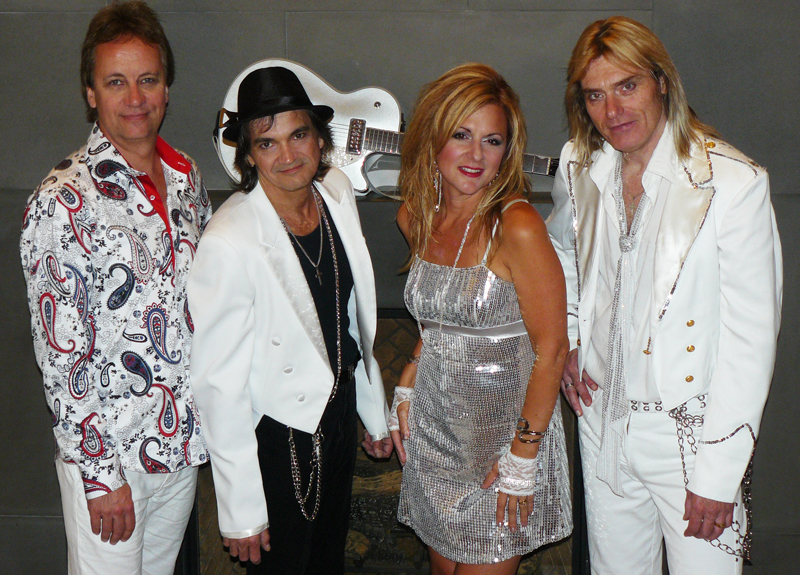 To Book EIDB for your next social event whether it be a corporate event, wrap party, wedding, or other special celebration, please reserve your date here:
Upon reservation, someone will call or email you (note your preference) within 24 hours to set up details with you.
Our aim is to provide the very best in top quality professional live band entertainment, and we pay attention to your party schedule and any details you may want to provide to us. You will not be disappointed with our performance! We really care about helping to make your special day even more memorable!
If you have questions right away please feel free to contact
Linda at Wow Factor Productions in Las Vegas: 725 600 1521
or..
EMAIL US FOR MORE INFO