Planning Your Wedding – A Guide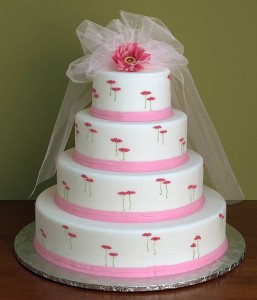 Start Planning Early

It's never too early to start planning, so don't procrastinate. There's an enormous selection of books and websites that will help you with important wedding decisions, budgets, and planning.
Create A General Plan and 'To Do' List
This will make your vague dreams specific and achievable. If at first this list seems insurmountable, prioritize! Pick your Number One goal. Determine the very next, small achievable action and take it. Repeat.

Don't Try To Do It All Yourself
It's important to delegate – but only to those people you absolutely know will get the job done. (Otherwise, you'll be looking over their shoulder as well, and doubling your work load!) This is what your wedding party and family are for...
Read More